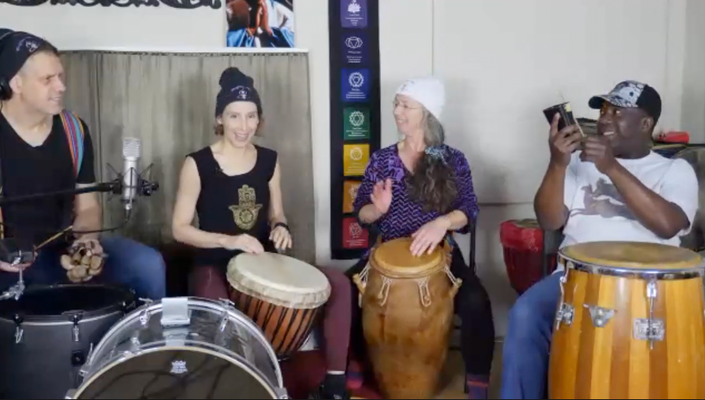 ON-DEMAND AFROCUBAN CLASSES feat. Israel "Toto" Berriel 🇨🇺 - FALL 2021
Your Instructor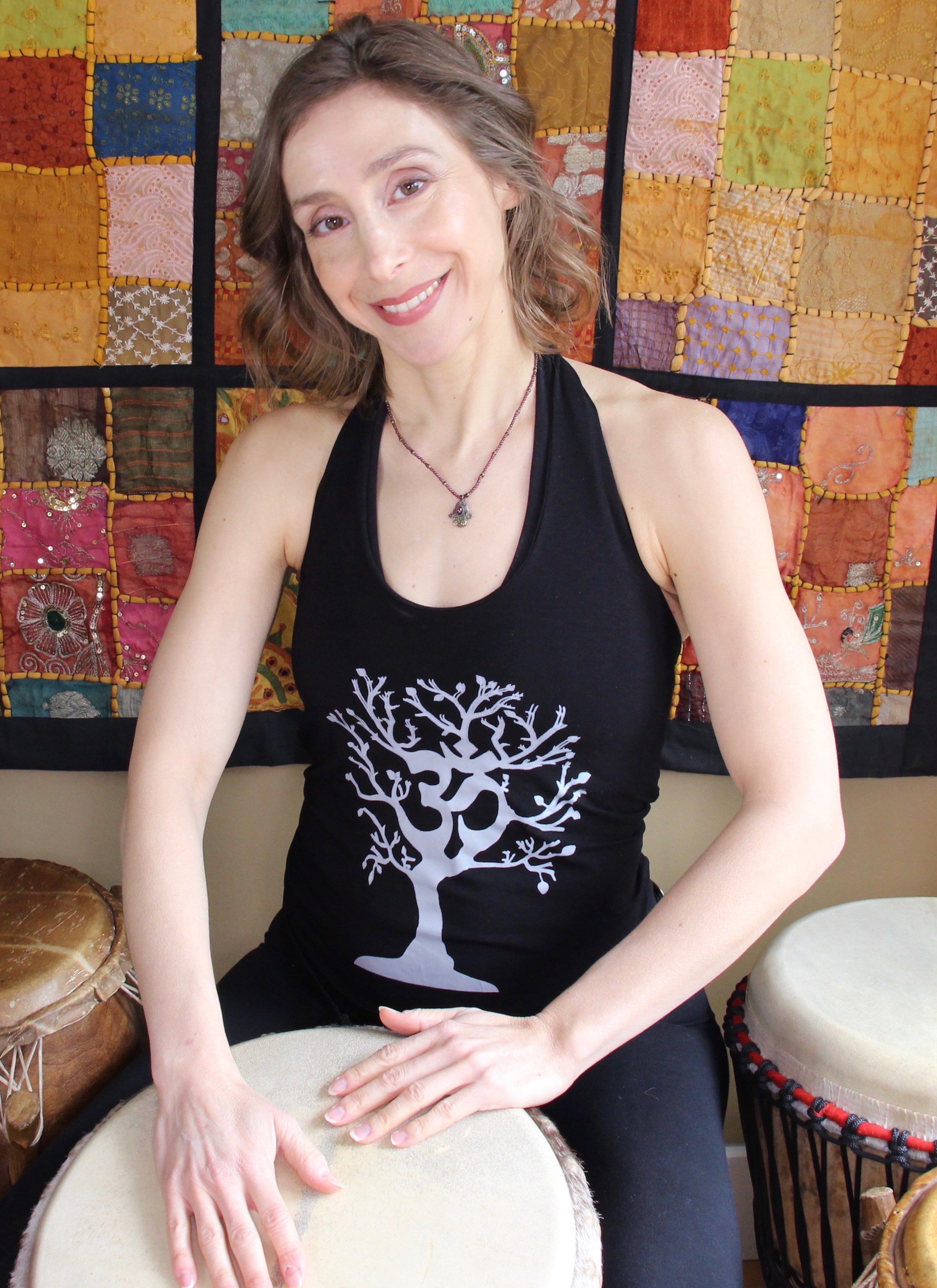 Hailing from Santiago, Chile, Alexandra Jai is a hand drumming and yoga teacher, rhythm facilitator, accompanist and performer with over 30 years of experience. Following a transformative and deeply healing drumming immersion with Nigerian Master Drummer Olatunji Babatunde in her late teens, she plunged heart-first into the study of world percussion and rhythm culture. A lifelong student of rhythm and movement, Alexandra Jai studied traditional African, Afro-Cuban, Indian and Middle Eastern Hand Drumming from master drummers across the globe. She is the founder of Rhythm Bliss Studio (formerly Drum Mama Studios), a centre for Rhythm and Movement Meditation serving Vancouver, BC since 2003. Alexandra Jai has created Rhythm Bliss Online to spread joy, serenity and healing by blending the ancient art of hand drumming with yoga philosophy in a way that is easily accessible and relevant to our hectic, modern lives.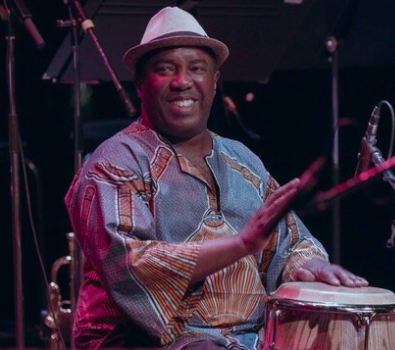 With special guest, master drummer, Israel "Toto" Berriel

Israel "Toto" Berriel is a traditional Afro-Cuban percussionist, vocalist, and educator. For twelve years, he played with the world's best-known Rumba group, Los Muñequitos de Matanzas, where he mastered the Afro-Cuban repertoire. Toto is an exceptional performer and a naturally gifted vocalist with a distinctive sound. Although deeply rooted in Afro-Cuban traditions, he is also comfortable with jazz, soul, and funk. Originally from Matanzas, Cuba, Toto has toured worldwide and made Canada his home since 2001.