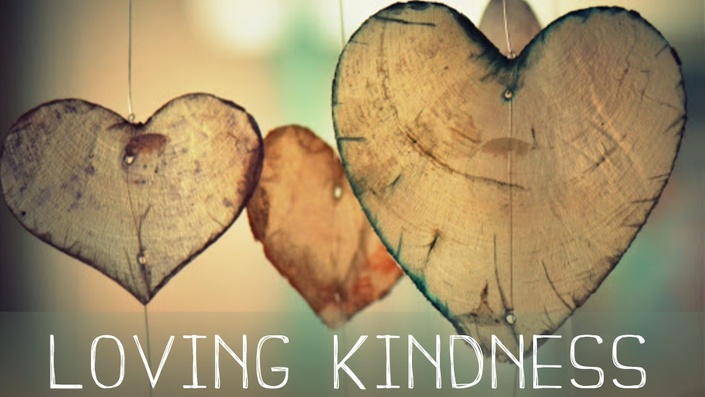 Rhythm Meditations to Cultivate Compassion and Loving Kindness
In this section, we combine the benefits of Metta Meditation and Mindful Hand Drumming with an original guided Rhythm Meditation chant written Michael Millman and produced by Benjamin Millman. Alexandra teaches several rhythm variations that can played along to 11 and 22 minute versions of the guided tracks. We also include a percussion-only practice track and a 5 minute unguided version. We recommend you warm up your body with the 11 minute pre-drumming warm up movement practice or another Movement Practice from that section. May this practice help us all cultivate compassion and loving kindness for ourselves and others. Namaste!

Your Rhythm Adventure Awaits!
Lovingkindness Rhythm Meditation Audio Tracks
Available in days
days after you enroll
This course is closed for enrollment.