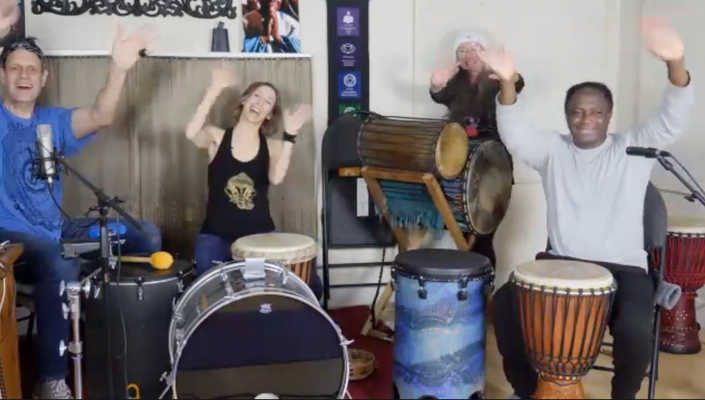 ON-DEMAND WEST AFRICAN CLASSES feat. YORO NOUKOUSSI 🇧🇯 - FALL 2021
Your Instructor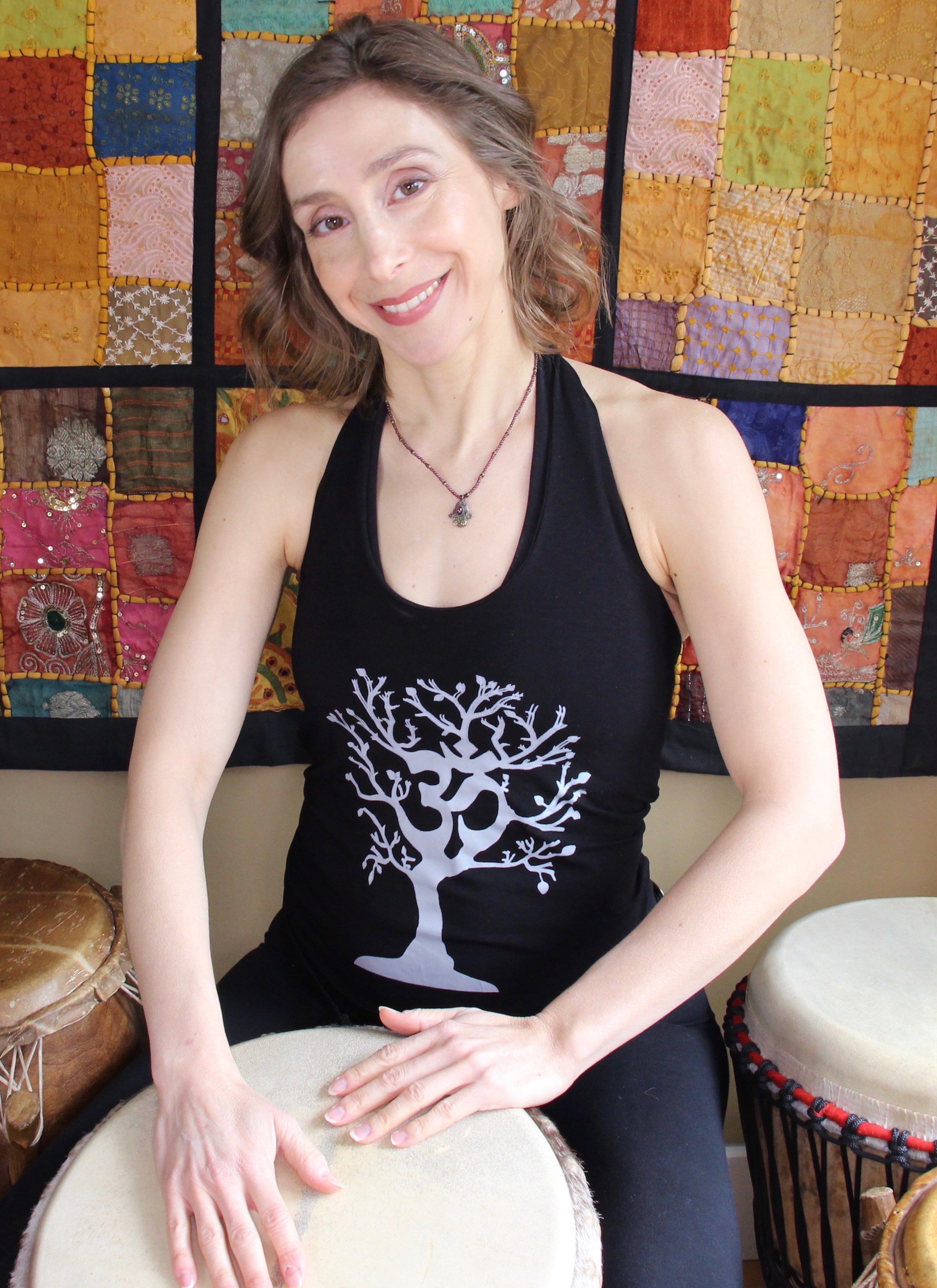 Hailing from Santiago, Chile, Alexandra Jai is a hand drumming and yoga teacher, rhythm facilitator, accompanist and performer with over 30 years of experience. Following a transformative and deeply healing drumming immersion with Nigerian Master Drummer Olatunji Babatunde in her late teens, she plunged heart-first into the study of world percussion and rhythm culture. A lifelong student of rhythm and movement, Alexandra Jai studied traditional African, Afro-Cuban, Indian and Middle Eastern Hand Drumming from master drummers across the globe. She is the founder of Rhythm Bliss Studio (formerly Drum Mama Studios), a centre for Rhythm and Movement Meditation serving Vancouver, BC since 2003. Alexandra Jai has created Rhythm Bliss Online to spread joy, serenity and healing by blending the ancient art of hand drumming with yoga philosophy in a way that is easily accessible and relevant to our hectic, modern lives.
With special guest, master drummer Yoro Noukoussi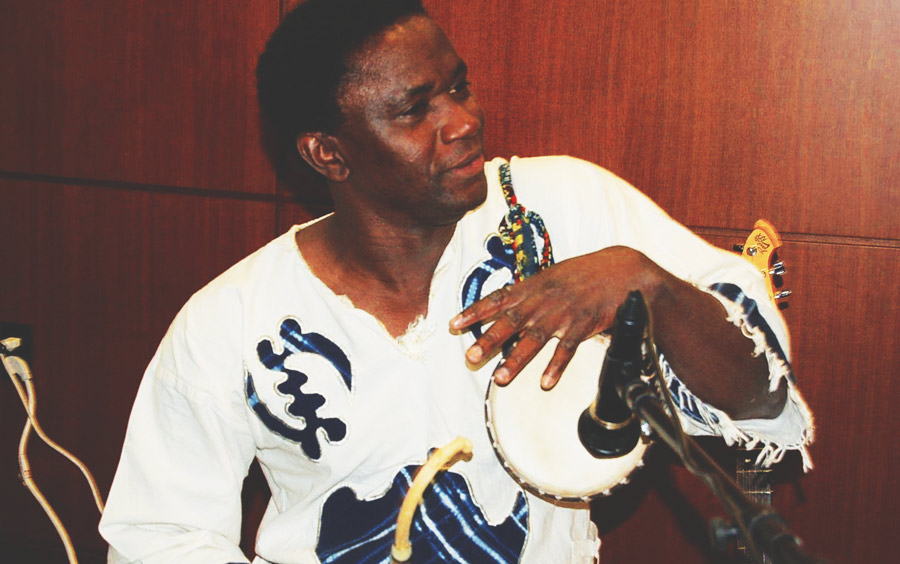 Born in North Benin, Africa and chief's son of the Waama people, this multi-instrumentalist singer-songwriter learned the art of storytelling and drumming from his family as they traveled the region sharing their cultural traditions. Now living in Vancouver, British Columbia Canada, Yoro is in great demand as a performer, having mastered the donga (talking drum), kokomba (congas), and djembe. He is a wonderful teacher and a dynamic and mesmerizing performer, drawing you in to the sights, sounds, and rhythms of West Africa.